Euston Cross
Excerpt from www.modernrailways.co.uk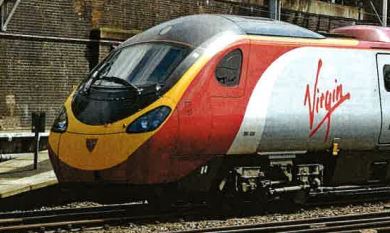 An article discussing the "Euston Cross" proposal for HS2.
"A radical cross-London option for the south end of the High Speed route was sumbited to the Sceretary of State for Transport in early March by Lords Bradshaw and Berkeley.
Their report proposes a combined 'Euston Cross' station complex for trains from Midlands, Northern and Scotticsh inter-city and high-speed railways, with extensive passenger transfer capability."
Full Article Euston Cross